Crazy Rock Festival presenteert : 06 April 2024
Thin Lizzy
by Philo
Hardrock
Band Members
5
Home Town
NL
About
Philo
Natuurlijk kan er niemand in de schaduw staan van Thin Lizzy, De harmonische gitaren, de brullende bas, de pompende drums….. Natuurlijk komt niets daarbij in de buurt…. wat je ook doet, het blijft een saluut aan de grootste rockband van de 20ste eeuw met hun legendarische frontman Phil Lynott.
En dat is precies wat Philo doet. Deze Lizzy tribute brengt een anderhalf uur durende show met de beste nummers die Thin Lizzy ons nagelaten heeft. The Boys Are Back In Town, Are You Ready, Chinatown, Black Rose…. het zijn maar een paar van de juweeltjes die je kunt verwachten bij een Philo concert. En natuurlijk is Philo niet The Real Thing….maar het klinkt net echt!
What? Don't believe a word? Well…. come and check them out!
Philo is: Lennart Huijs (vocals), Jeroen Rijkers (lead guitar, backing vocals), Luc van Rens (lead guitar), Sander Stappers (bassguitar, backing vocals), Hans Lenssen (drums)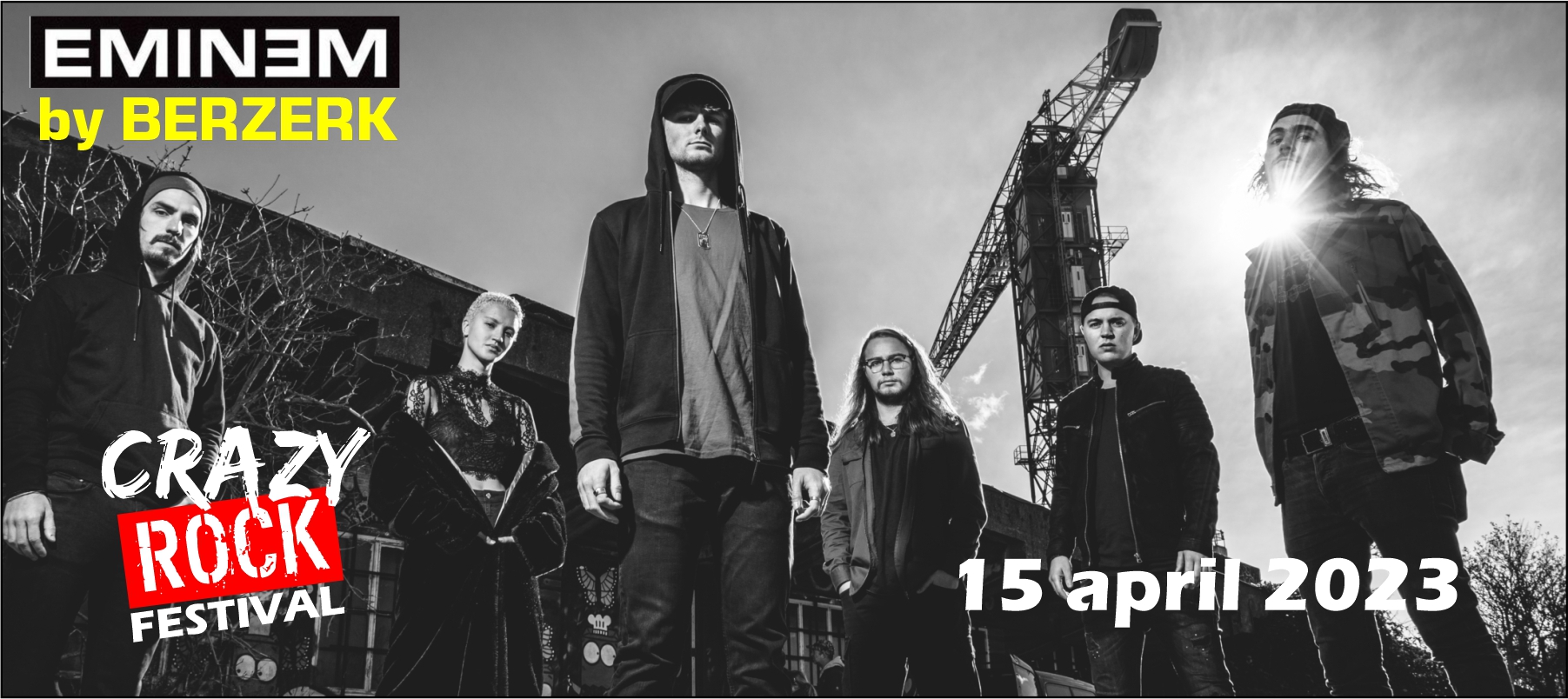 APOLLO events – Deurne
Blasiusstraat 7-9
5754 AS Deurne
info@apollo-deurne.nl