Crazy Rock Festival presenteert : 06 April 2024
FooFighters
by Best of Foo
Rock
Band Members
5
Home Town
NL
About
Best of Foo:
VPRO's 3voor12 heeft het goed gezien: het coveren van de Foo Fighters lijkt op het eerste gezicht een onmogelijke taak. Maar na een dampende avond concludeert het alom gewaardeerde platform voor alternatieve popmuziek: "Best of Foo beschikt wel degelijk over de muzikale power die de 'Foo's' ook uitstralen."
Best of Foo telt vijf muzikanten die hun sporen verdiend hebben in het professionele circuit. De band combineert pure power met meer ingetogen momenten en schakelt daarmee moeiteloos tussen de stijlen die Foo Fighters zo kenmerken. Of zoals Dave Grohl zegt: "We're all suckers for a beautiful melody."
VPRO's 3voor12 roemt de 'strakke sound' van Best of Foo, "die zichtbaar plezier heeft en als een eenheid zijn setlist afwerkt. Even weet je weer over wat voor ongelofelijk hitbestand de band beschikt." Best of Foo levert het, zonder poppenkast en 'as close as you can get'.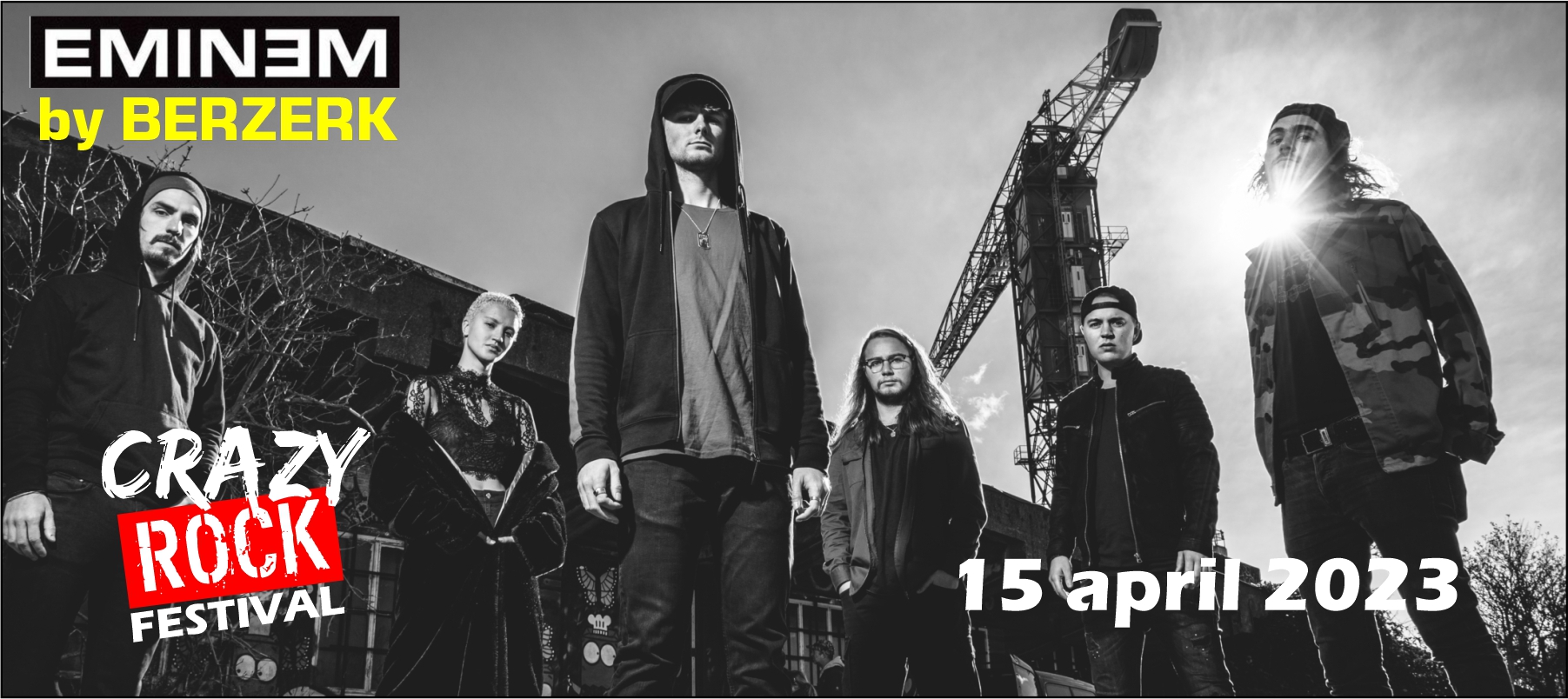 APOLLO events – Deurne
Blasiusstraat 7-9
5754 AS Deurne
info@apollo-deurne.nl